"She wore blue velvet Bluer than velvet was the night Softer than satin was the..."
– Blue Velvet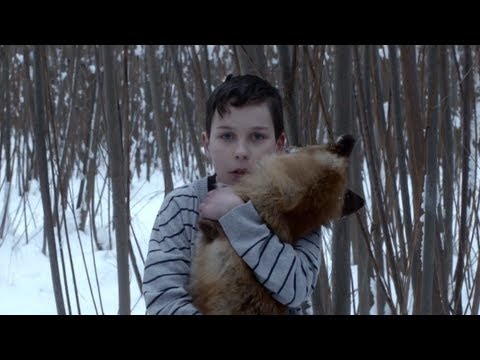 [I need the cold, silent, frosty winter night where I can walk in the empty street by moonlight, all sounds muffled from the snow and feel as if I'm the only person left on this earth]
You Can Have It All
I'll tell you what it's going to be like I saw you on the bus and that was that There's more to this than passing by There's more to this than meets the eye I'll tell you what it's going to be like I saw you on the bus, I saw your shoes They fell apart some time ago I'll buy some more in five years It's not my fault, I don't care I...
[love's not a competition but i'm winning / at least i though i was but there's no way of knowing]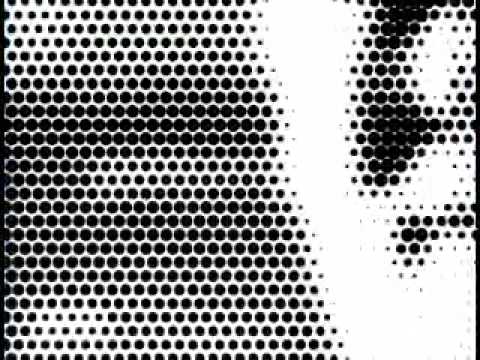 "Thinking about everything Why did you stop You don't know what..."
– Sometimes Life Isn't Easy
You Need Me On My Own
I'm always searching looking under my bed Even though even though you said goodbye This love is all is all I've got in my head  Can't stop thinking of you You're so right keeping it real Oh my makin' me feel So where do we go where do we go where do we go when do we go home I know you need me on my own I'm always searching looking under my bed Hold me now hold me now don't let me go This love...
["his thoughts dissolve like grains of sand in the waves, a million of them, always so many, but right now so very, very small. there are times when he hates this feeling, loathes it with every fibre of his being. then there are days like today, when the only thing keeping him together is John breaking him apart."]
"Take my hands, they're all I've got I ain't got no nothing to prove but I..."
– When The River 
The Jeweller's Hands
Fiendish wonder in a carnival's wake Old caresses once again irritate Thred softly stranger Move over toward the danger that you seek You think excitement has receeded then the mirror distracts The logic of the trends quickly reaches and grasps Handsome and faceless And weightless your imagination runs And now its no one's fault but yours At the foot of the house of cards You thought...
[at first we would set the alarm then fall in each other's arms]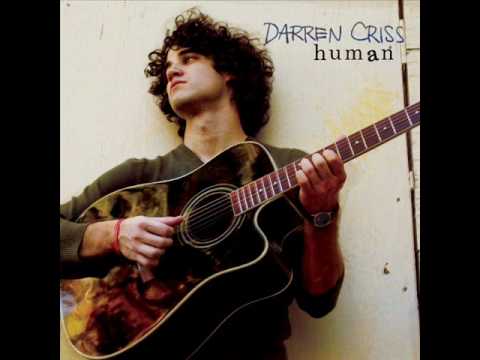 "Don't make me sad Don't make me cry Cause you and I, we were born..."
– Born To Die
[I'm playing with a dangerous flame again]
Rusty Nails
Unbroken speech You tricked me on shaky ground Don't tell me How it feels like walking on rusty nails But the pain's not mine When we collide down is the only way out 'Cause hell's above I try to focus on anything but the strain inside So words rise while I touch the sky Won't stay long Just passing by But you talked it away You talked it away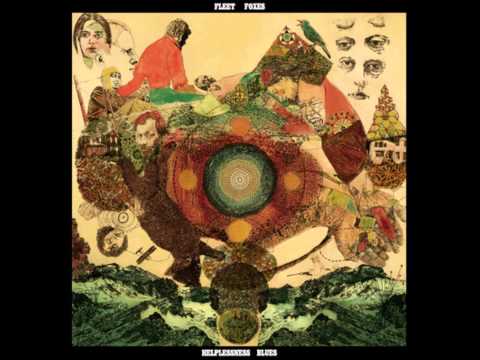 1 tag
"And glow Glow Melt and flow Eviscerate your fragile frame And spill it out..."
– Sleeping Lessons
[could it not work out for me just once? could I not, just once, not be the victim? always the one to be hurt, always the one to lose.]
1 tag
Blue Spotted Tail
Why in the night sky are the lights on? Why is the earth moving round the sun? Floating in the vacuum with no purpose, not a one Why in the night sky are the lights on? Why is life made only for to end? Why do I do all this waiting then? Why this frightened part of me that's fated to pretend? Why is life made only for to end? In the city only for a whileHere to face the fortune and the...
1 tag
"We shall meet this violence and terror with more humanity and more democracy."
– Jens Stoltenberg, Norwegian Prime Minister
[i don't want to deal with all of this anymore - the feelings, the consequences, all of it]
1 tag
Apocalypso
In nolan time sign What does the mind cover Are we talking White is the winter Care-line, care-lines thumbed it up What are your stories all about Carries a weight on her swing On her swing Black waves come And so fear me, December Sinking in nolan time I've lost all my pure feelings The psychiatrist posing as psychologist When fear predicts Then doubtly the mind suffers Are we talking?...
1 tag
"And do you look in the mirror to remind yourself you're there Or has..."
– Love Is A Laserquest
[the wonderful moment when you feel as if it all just might work out fine after all]
"Choose life. Choose a job. Choose a career. Choose a family. Choose a fucking..."
– Trainspotting (1996)
Jar Of Hearts
I know I can't take one more step towards you  'Cause all that's waiting is regret  And don't you know I'm not your ghost anymore  You lost the love I loved the most  And I learned to live, half-alive  And now you want me one more time  And who do you think you are?  Runnin' 'round leaving scars  Collecting your jar of hearts  And tearing love apart  ...
[i'm too jealous to do this kind of thing, yet i don't want it to end it]
"And you could have it all My empire of dirt I will let you down I will make..."
– Hurt | Johnny Cash
1 tag
Teenager
You remember being beautiful Regrets, regrets, regrets Did you take those fleeting glances For granted, for granted, for granted? You rolled your eyes, teenage style You said "I don't care for the past" If I could go back, a teenager again If I could go back, I'd trip over again But where would I fall? la la la la And who would break my fall? la la la la And you laughed...
[i think i've become (un)comfortably numb]
Sorry.
Flosscat is very much alive, but in a slight… hiatus, I suppose. My other blog is taking up all my time, and considering my relatively light and cheerful mood, it's difficult to go into my 'dark' and 'artistic' mode. So, I am sorry, but you may follow my other blog (that would have been my main if only tumblr would let me change it…) if you're...
we are were accidents waiting to happen
Firework
Do you ever feel like a plastic bag Drifting throught the wind Wanting to start again Do you ever feel, feel so paper thin Like a house of cards One blow from caving in Do you ever feel already buried deep Six feet under scream But no one seems to hear a thing Do you know that there's still a chance for you Cause there's a spark in you You just gotta ignite the light And let it...
"Show me something good Show me something"
– Repeaterbeater / Mew
1 tag
The Time Has Come Again
The time has come again Slowly walking down the steps To where she would have been If only they were seventeen Waiting patiently He stood between a fraying seam Hiding from himself As well as everybody else Without permission  His face became wet He thought that he learned How to not get upset From folded notes in envelopes "Meet me beneath the moon" Don't go too soon She went...
OH MY GOD
3 tags
"If we get away You know we might just stay away So stay awake Oh, why the..."
– Fade Together | Franz Ferdinand
[that moment when you realize your feelings have changed - and maybe even moved]
1 tag
Turn Up The Sun
I carry a madness Everywhere I go Over the border And back to the snow So if you see me And I look right through You shouldn't take it As a reflection on you Come on, turn up the sun Turn it up for everyone Love one another Love one another The boys in the bubble They wanna be free They got so blind That they cannot see But I'm not your keeper I don't have a key I got a piano...